Welcome to your site!
Many years have been dedicated to the business of taxidermy that have made us leaders in the field. The continuous investigation and the hundreds of works carried out make us see every day the satisfaction of our clients, which is extended to the human team that forms our company and that makes us enjoy this art more every day.
We will show you through these pages trabajos made, as well as restorations of works that come to us and even from third parties. Our target audience is the museums, which make up the bulk of our clients, but also at a particular level we offer the possibility of continuing to expand their collection of animals or to start in this beautiful hobby through our extensive store that will show you animals as strange as Coritoraptor Jacobsi and even hominids and animals already extinct.
In some cases animals can be made from scratch, that is synthetic manufactured or made from common animals. This supposes a new fan of possibilities since fantastic results can be obtained so much creating animal in critical danger of extinction or extinct that after a meticulous study they are recreated with total accuracy indistinguishable of the real one by expert eyes.
These techniques allow us to recreate dinosaurs, hominids, animals that are almost extinct, such as the panda or black rhinoceros, allowing us to obtain a practically unlimited number of recreations without harming these species.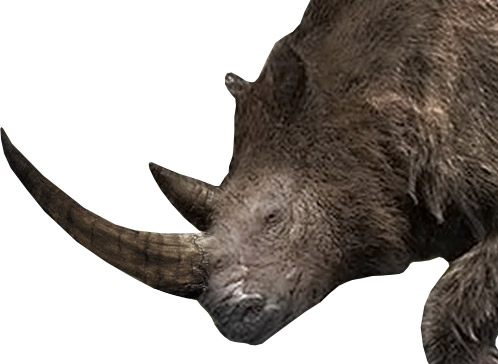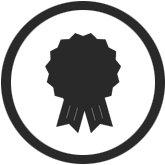 We certify that all the naturalized products that can be found on the web have passed all the necessary controls in order to guarantee their integrity in a minimum period of 30 years.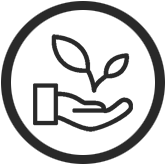 Currently with the recreations of synthetic animals we avoid any apprehension of rare or less rare animals of nature. Since we rebuild them completely synthetic. We do not need natural skin.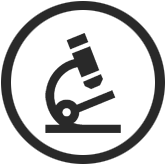 Technology, new methods and innovative materials have made us evolve remarkably in this discipline but nothing can replace the artistic component that requires to achieve the expressivity and movement of good naturalizations. More traditional materials such as wood or wire have given way to polyester, resin, fiberglass and various formulations of polyurethane and its derivatives.